3 Myths About Home Staging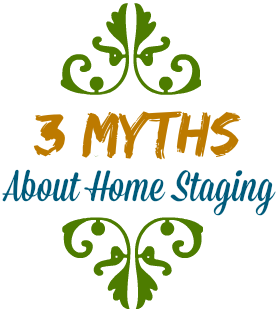 I'm so excited to be a guest blogger at the National Association of Realtors, Staged, Styled and Sold Blog!  My goal is to feature the gorgeous work of home stagers, staging and styling tips, as well as educate the public on the necessity of staging.
My first post is focused on featuring some excellent before-and-after work of some stagers while debunking some long time myths agents have had about staging.  Click on the image below to see the post and share/comment since I'd love to get your thoughts…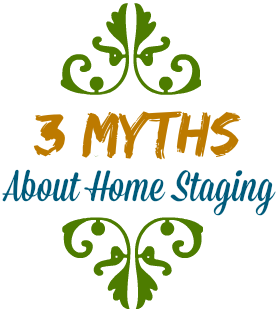 Instantly Watch The
Free

Video!

Want to know the design rules of home staging? Watch this free "12 Rules of Home Staging" Video instantly...