Starting a Home Staging Business

Starting a Home Staging Business…
I get this question a lot, "how can I start a home staging business working full time?"  I understand the fear and anxiety that those folks feel because they want to be their own boss, follow their passions and their true talents BUT they need an income…I get it.  Starting a home staging business is not easy!
Here's a story of someone who was able to go from a full-time management position with guaranteed income to a successful home staging entrepreneur along with her amazing before and after photos…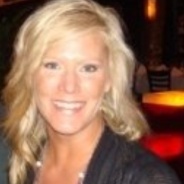 Hi Audra, Sorry for the delayed response…The good news is that I was super busy working on a couple large staging projects when I received your email.  I struggled with the decision to make my career change for years and I am so happy that I did!
Susan Batka, Professional Home Stager and Redesigner for Aerie Interiors based out of Alpharetta, GA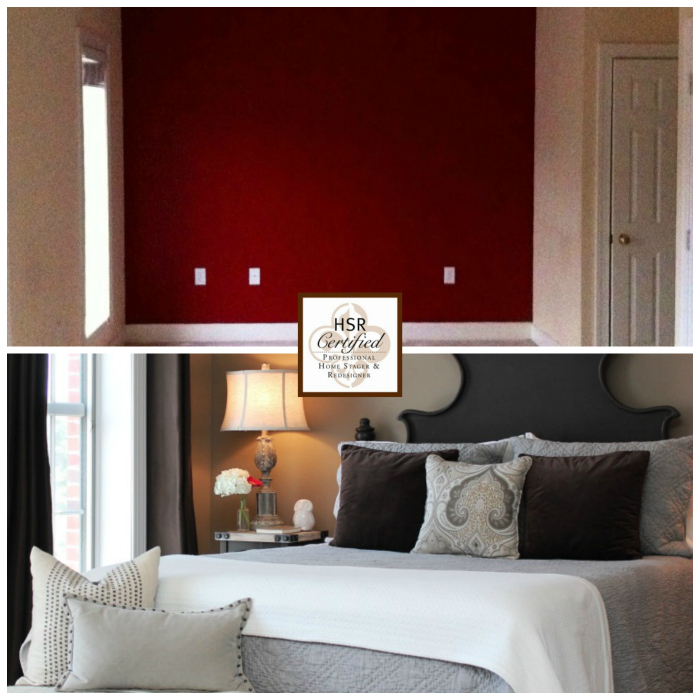 What was your background before starting a home staging business and how did it serve you well in this new endeavor?
Educational background: Bachelor of Science in Psychology
Career: 17 years in the Medical distribution field.  Most of my time was spent in Management of the Customer Service Team and later the Sales Team, during the interim of those positions, I ran a successful Sales territory.  I was working full time when I started the HSR Certification Program.
How long did it take you to go through the training/business set-up?  Did you feel well prepared after finishing the HSR program?
I completed my training while still working with my former employer.  I took my time going through the materials and refer back to them often.  I felt that HSR prepared me very well to start up and run my own staging company…In fact, I believe that my sales background paired with my HSR training helped me confidently go in and secure my first staging job.
It is critical that you go in fearless and confident even if you are shaking in your boots!  My first appointment was with a Real Estate Agent who was looking to sell his 7000 square foot home that he had designed and built!  No pressure there!  He still does not know that he was my first client and that is the way it should be!
How did you begin marketing yourself, what marketing efforts did you find most valuable in your area and why?
I am now just starting to Market my company.  My current clients have found me through my website or from word of mouth.
How "busy" are you today?
I have had a very busy Spring so far and anticipate it to get busier because my clients have been so excited with the results and have asked me to redesign their new homes!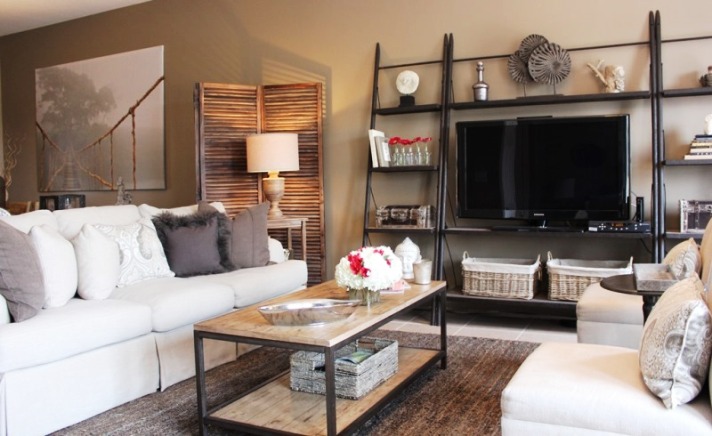 What (if anything) would you have done differently looking back?
Nothing, I am the happiest and more fulfilled than I could have dreamed of!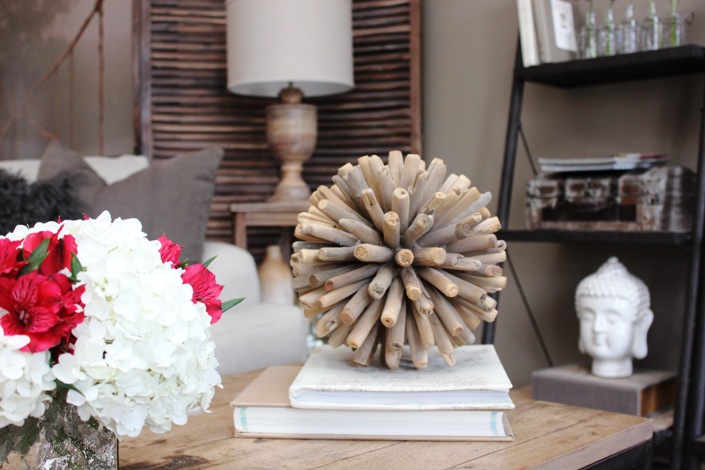 Are you glad you decided to go into the staging field?
Yes, very much. I would not change a thing!
Any words of wisdom for those just entering into the field?
Believe in yourself, be confident, let your passions be your lauchpad!
 That is the beauty of online training versus traditional classroom style learning.  It allows you to "hit the rewind button" and refer back to the online classroom throughout the course of your business!
There could be a good month or two between your training and the moment you get your first staging consultation, so being able to go into the online training area and watch the consultation videos again is critical to confidence building!
Thanks Susan for sharing!  If you're thinking of taking the plunge into becoming a home stager, there's never been a better time to do it!  Here's a quick video on becoming a stager if you're interested…