According to AOL, CNN and Careerbuilder

"Home Staging Listed as a Top Career Poised for Growth!"

Do What You Love and Become an HSR Certified Professional Home Stager and Redesigner!

Staging Meaning

There has been a lot of misconceptions when it comes to the definition of staging or staging meaning. First off, you cannot truly "stage" your own home. Why? Because successful staging takes: 1. Expertise 2. Energy 3. Time and 4. Objectivity. You can have expertise, time and energy but you will never be able to be objective about your own home.

Home Staging is using limited funds, practical creativity, objectivity, market demographic knowledge, real estate knowledge and extraordinary expertise to professionally prepare a home to sell. A professionally staged home by a certified home staging company will become infinitely more attractive to potential buyers, sell quickly and for more a lot more money.* Home staging turns a small investment in professionally preparing your home into a near future windfall from the greater home sale earnings it retrieves.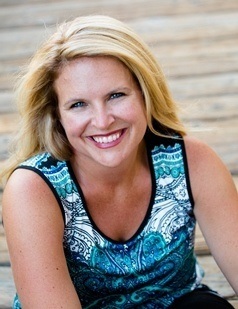 Audra Slinkey
Home Staging Resource
Have you ever wondered what a
"
Staging Day" Looks Like?

Don't miss this..!!
What an occupied home Staging Consultation looks like

What a typical day of home staging costs
What to expect out of your day
Real-life before-and-after photos of a Staging Day!

Did you know that partnering with an HSR Certified stager will net your seller on average 10% more in a home sales price?
Latest Home Staging Statistics...
​
​
​
​
Certification Credibility Counts!
The Home Staging Resource (HSR) staging certification program was the FIRST home staging and design training program to become "third-party" accredited by an independent trade association (RESA) back in 2009!
HSR has been serving the staging and redesign industry since 2005 and has an A+ rating by the BBB.
About Audra
Audra has personally trained thousands of stagers all over the globe. She is an Amazon Best Seller, RESA Innovator of the Year 2013, 2015 and 2017 and passionate about helping stagers and designers grow their business!
Audra is the most award-winning, staging trainer and takes a personal interest in every one of her students!