The Art of Great Staging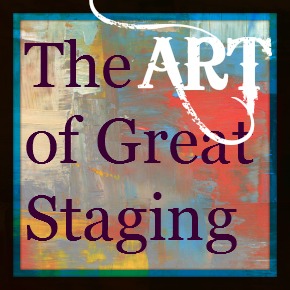 Anyone who has not had their head in the sand for the last few years understands that there is "no set price" for a home.  The real estate market is a roller coaster ride of highs and lows but one thing remains the same, buyers will always be looking for that "ideal vision" for their family AND will always be willing to pay top dollar for it!
You see, staging is NOT about de-cluttering and cleaning but at it's essence, it's an "art form" born from extreme expertise in merchandising and designing a "vision" that buyers will fall in love with!  Staging done correctly, provides the "props and vision" for the buyer to mentally "move-in" to each room while emotionally connecting them to the home as a whole!  Once connected, the offer is made and not usually broken.
Great staging starts with understanding first "the who" and merchandising for that particular vision.  Who is the buyer demographic for that home, what will they desire to see in each space?   HSR Certified stagers are trained to research six "cues" to determine the typical buyer demographic, as well as converse with the agents in the area.
Is this a "contemporary zen" home and lifestyle we are staging for?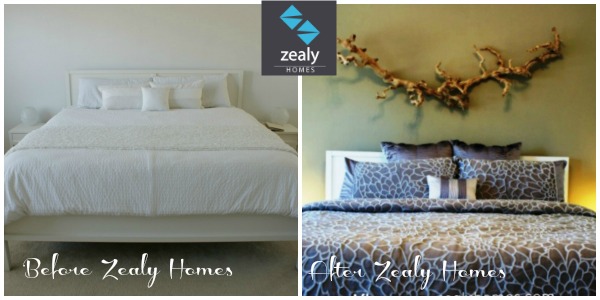 What will our buyers be "hoping" to find when they step through that door and how can we create the lifestyle they dream about in each room?
I would argue that many homes on the market today are what I call "half way there" homes because they have been stripped down but not "dolled up".  They are like a cake with no frosting and will never get the best price for their home in that condition.
Essentially, these homes are leaving money on the table!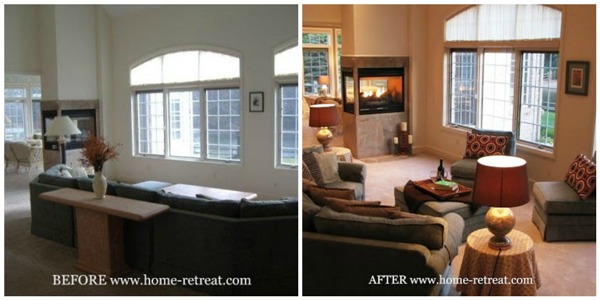 An agent might argue, "who cares if they get the best price, so long as it's sold quickly" but that's short sighted.
I imagine most of us would not be too happy to see the competing agent down the street selling our neighbors house for $30,000 more than we got because they took the time to bring in a great professional home stager.  Agents build their reputations not only on quickly selling homes but on getting the BEST PRICE for their clients!
Based on the information we have for our buyer demographic, we are able to create a profile of what we are designing for and a plan for the seller.  The plan starts with taking the time to understand the benefits of staging and realizing that a little work today, saves you a lot of headache in the future.  For example, if my neighbor made $30,000 more than me on the sell of their home, how does that $30,000 translate to real earned dollars?  With capital gains it means that it's pure cash, so I would probably have to make $50,000 to realize $30,000 cash realistically.
How many hours do you have to work to make $50,000?  Definitely more hours then the amount of time, energy and expense of correctly staging the home first!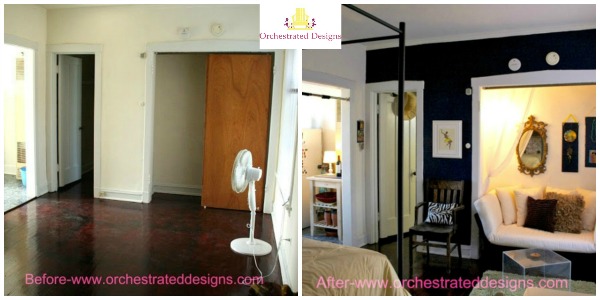 Which brings me to another very critical aspect of staging and that is photos!  Correctly trained stagers know that it's not only about the "walk-in" but very critically about the photo for online marketing!
If 95% of buyers are online first looking at photos before they decide to visit the home, how important do you think staging for the photo is in the sales process?  As an agent, how important do you think the photos are to your image and reputation?
Great staging involves the total package!  Starting with the research, creating the plan and communicating a vision that seller's can understand financially, then finishing with marketing output that makes the buyers fall in love BEFORE entering into the home.