5 Reasons to Start a Staging Business in 2014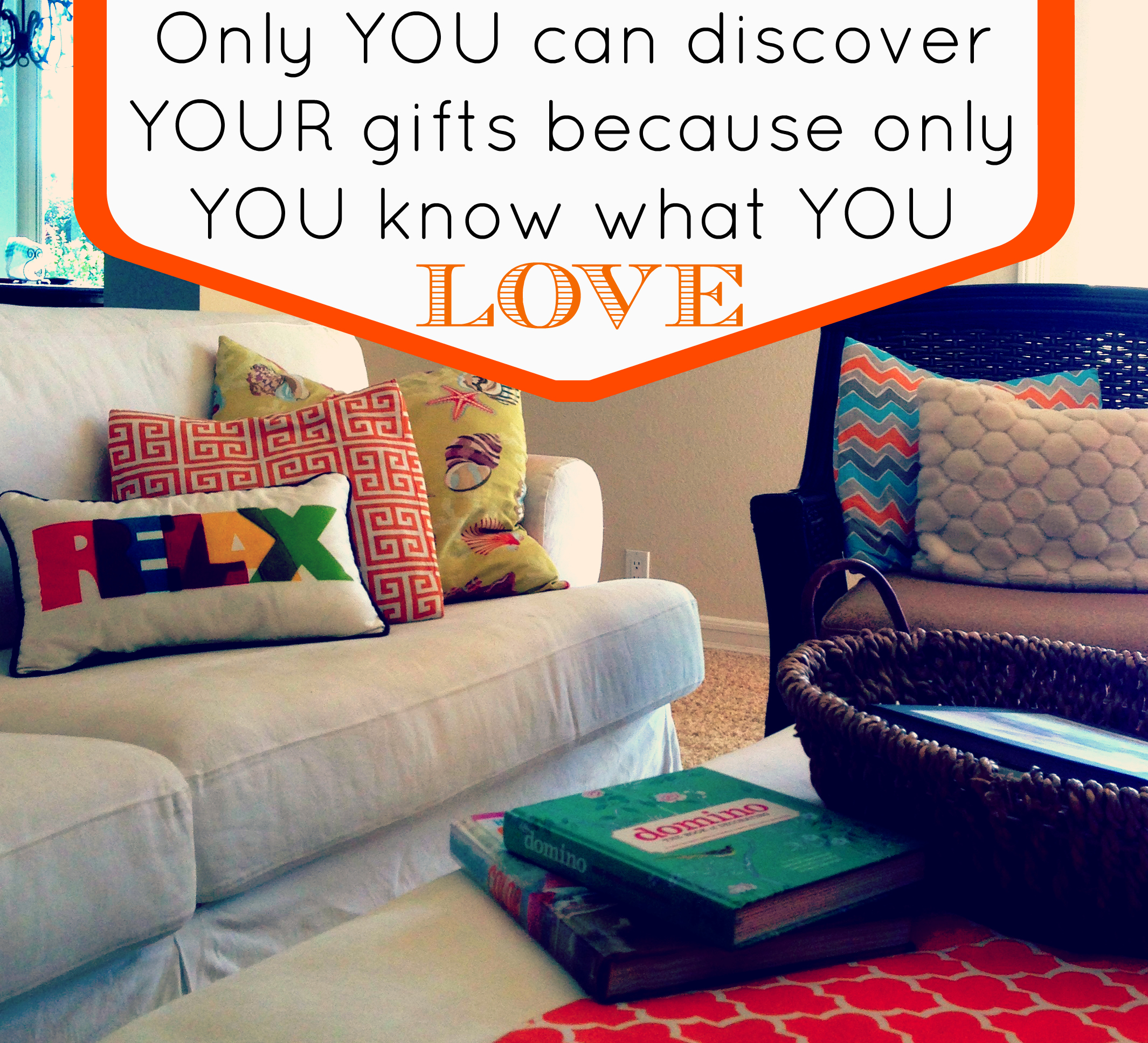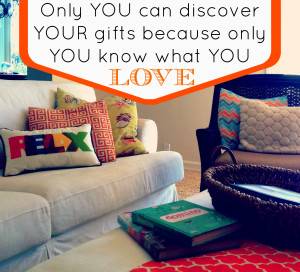 What is it that you love to do and are passionate about?  Chances are if you love it, you are truly gifted at it.   Do you get goosebumps when you walk into a book store and head to the interior design section?  Do you anxiously wait for your design magazines to come in the mail or get "geeked up" over organizing your closet?  Do you notice every design detail when you walk into a friends house and then subconsciously rearrange the space in your mind? If you answered "yes" to any of these seemingly absurd questions then you definitely have what I call the "design sickness" and the good news is there's never been a better time to explore the possibility of creating a business doing it.  There is nothing more exciting then doing what you love and getting paid for it!
Here are five reasons (with statistics) why starting a staging and redesign business is a
practical

and

perfect

idea for 2014:
Home Values Are On The Rise – What a roller coaster it has been but now in almost every area of the country, home values are going up.  What does this mean for stagers?  It means there is value in the sale of the home, so staging becomes a "windfall" of sorts for sellers who really want to get all they can out of selling their most prized possession.  (The median price of a house in the United States is $197,100 which is up over 10% from last year's median price of $176,800 according to the National Association of Realtors NAR) (According to the National Association of Realtors, almost 20% more home sold over 2012 numbers:  5,160,000 homes in 2013 vs. 4,660,000 in 2012)
Remodeling Is On The Rise – What happens when people start to take an interest in their homes?  They look for critical expertise from a home stylist, color expert and designer! (In an HGTV Magazine reader poll over 25% of readers underwent a big renovation, like a new kitchen or bath in 2013)  (In a 2013 Houzz survey of over 100,000 people over 53% plan a renovation in the next couple years, think it's a good time and plan to hire professional help)
Home Staging Was Specifically Listed As A "Best Career for 2013 and Beyond" – In an article by career guru, Marty Nemko, staging was listed as a best job and fastest growing career for the future. (Link to Article)
Sellers Are Now Staging Savvy – With the rise of HGTV, Pinterest and Houzz the average seller understands the value of professional, design advice for both living and selling!
Agents Are Now Staging Savvy – It's taken home stagers years to educate the real estate industry of the benefits of staging and now home stagers have become a de rigueur part of preparing a home for sale.
The most famous real estate agent of all time, Barbara Corcoran is speaking at our Staging Convention in a couple weeks, so it's incredibly encouraging to see how our work over the years in educating the public on staging has Barbara as a huge supporter and advocate!
Timing is everything and building a business is a luxury but the biggest regret I hear our member stagers say is that they wish they started earlier.
Here are just a few quotes from our members I thought was worth posting to encourage others that a new year, can mean so much to you…or it can pass you by.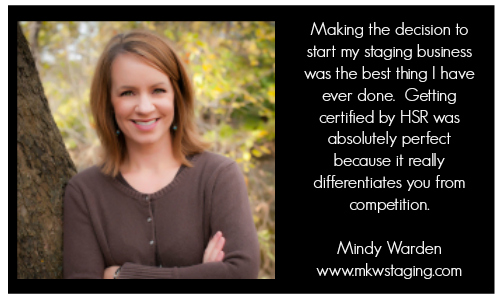 I am happy to say I am very busy….I have two jobs going and another that I will

continue

after the first of the year…..

I'm loving every minute… Thank you for checking in and thank you especially for providing me with the tools to make my dream happen.    I will continue to read and re-read you course and continue to learn from you and my other fellow-ette stagers…
 Sincerely,
 Linda Chauvin
 Savvy Home Staging & Redesign, LLC
504-915-4169
Mandeville, LA  70448
I'm very glad I decided to get my certification and go into the home staging field.  I LOVE staging homes and it doesn't seem like work at all.  I also LOVE getting great results for people and seeing their homes sell quickly!
Joy Carr
Staging With Joy
Flowery Branch, Georgia
Before deciding to invest in a Home Staging training course I'd done quite an exhausting search to find the course that would best suit my needs, budget and one that would give me the tools I needed to buid my business and my confidence.  I have found all of that and more with the Home Staging Resource.  I do know a quite few stagers and they have all said they wished they had trained with HSR instead.  All of the materials you need are included with HSR, where they had to pay extra for just about everything that HSR provides.  So glad I made the decision to go with the Home Staging Resource!
Kind regards,
Susan Thompson
Ready-Set-Stage, LLC