How to Expand Your Business into Holiday Design and Christmas Decorating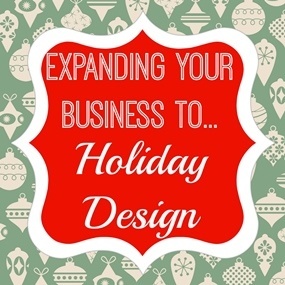 Do you want to grow your staging business during the slower holiday season?
Do you want to connect with a higher end clientele for design?
Do you love the holidays and holiday decorating?
Then this step-by-step, one-hour training video on, "Expanding Your Business to Holiday Design and Christmas Decorating" training video is for you!
What Will the Training Video Go Over?
"Homework" Ahead of Time in Preparation for the Service
Defining the Client's Holiday Style – 8 Styles to Pick From
Repurposing Current Décor for a Brand New Look
What to Bring to Maximize Income/Impact and Your Retail Sales
Setting Expectations with Your Client and a Simple Process to Follow
Holiday Design Services and Pricing Model – Price Sheet Form Provided
Key Questions to Ask in the Phone Interview – Pre-Appointment Form Provided
How to Market Your New Service Easily and Affordably – Simple Ad and Direct Mail Ideas/Examples given
One Hour Video Training Includes these forms in Word for your business use:
Holiday Design FAQ Sheet – Tweak this for your website verbiage and SEO
Holiday Design Services and Pricing Example – Stair-stepped pricing that sets expectations
Holiday Design Pre-Appointment Interview Form (get a "read" on your client ahead of time)
Holiday Design Intro Email – Easy email template to send to client's once you have appointment on the books. This sets the expectation and gets your client excited about the process.
Holiday Design Idea Websites and Sources to Inspire You
Two Ad Ideas for Mail-Outs, Facebook, local magazines, etc…
This is the first time Audra has ever sold a part of her training independently of her HSR Certified Program!
Only $75 for the entire Holiday Design Training!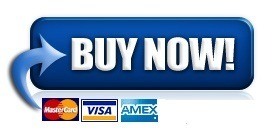 Invest in yourself and give yourself the gift of knowledge!