Top 5 Shopping Resources for Home Staging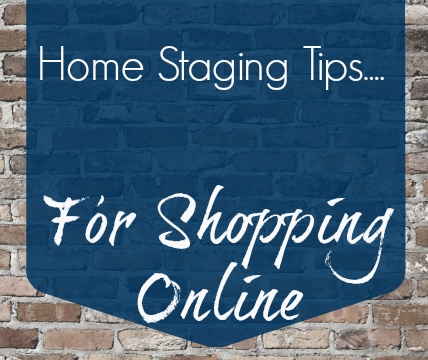 Why Using a Professional Home Stager and Stylist SAVES You Money…
In this video I go over the ways a home stylist can save clients money when shopping for home furnishings, as well as my top five favorite "to the trade" shopping sources online….
[leadplayer_vid id="5241DB6F37FB2″]
I hope you enjoyed my top five shopping resources video and will use a home stylist on your next design project!
XOXO – Happy Staging!
Audra Slinkey

Hope to hear from you!
1-888-563-9271


audra@homestagingresource.com