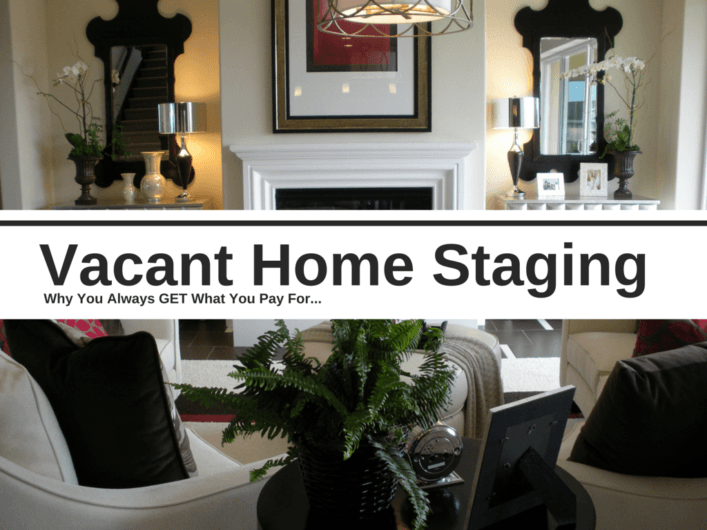 I love creating things to help home stagers communicate the "art" of what they do better! I had so much fun creating this new PowerPoint presentation to put in the HSR Certification Training that I had to share a video of it! The video is about what can happen when a seller or agent picks a home stager based on price. Staging a home based on price alone can be disastrous...

Never pick a home stager based purely on price since not all staging is equal!
In the HSR training, I have quite a few different powerpoint presentations for stagers to customize and present to real estate agents or seller. This particular presentation is meant to be humorous and given to sellers or agents who are seeking a stager for a vacant home project.

Staging a Home Based on Price Slideshow

Why You Usually Always Get What You Pay For...

The slide that shows the example price differences between IKEA furnishings and Pottery Barn is a good reminder that you can't pay like IKEA and expect Restoration Hardware. You always have to consider the luxury level, style and scale of the home before thinking about furnishings.

It's critical for stagers to communicate the VALUE of what they offer visually! Great staging is an art.
In the Vacant Home Staging PowerPoint presentation I created for stagers to use I also added blank slides for them to add their own photos and text.  The presentation shows how staging a home based on the lowest priced home stager is not usually a good idea since you get what you pay for when it comes to staging a home!  With vacant staging, a home stager can have lower prices when they haven't really spent on quality furnishings…this will show in your product.