How to Make a Logo in 2 Minutes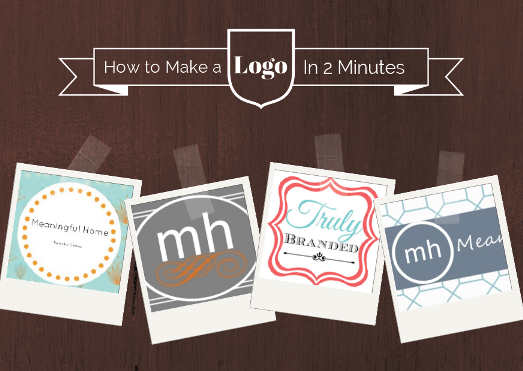 When I spoke at the RESA Conference on Branding, I got so much feedback from stagers who needed more good tools and information, that I thought it would be fun to do a quick video on creating a logo using one of my favorite free online image editing programs.  I know it's more "ideal" to pay a designer to do this for you but I also know that many of us are on a budget and want a bit more control over what our image and branding says about us.
Here's a quick video I created that shows you how easy it is to create a nicer looking logo that you can use to watermark your photos:
XOXO – Happy Staging!
Audra Slinkey

Hope to hear from you!
1-888-563-9271