Picture Perfect – Free Tutorial Video on Photo Editing!
In the HSR training, I emphasize the importance of having an image that looks FANTASTIC!  Whether we like it or not, we are in the "image" industry, so having a gorgeous website, portfolio, bio, forms, email signature, logo and brand really matters!  One of my favorite and FREE websites to use for branding is called PicMonkey.
Here is a quick video that shows you how to create a before-and-after "photo story" for your clients.  I like slideshows but sometimes your website visitors can be impatient, so having your best transformations branded with your name makes sense.
Here is a Free Video Tutorial on using one of my favorite, free online image editors…
Sky is the limit when it comes to using this cool tool!
You can use this same before-and-after full image as your Facebook cover too.  For instance,  here is a quick visual of what you can do to display your staging success: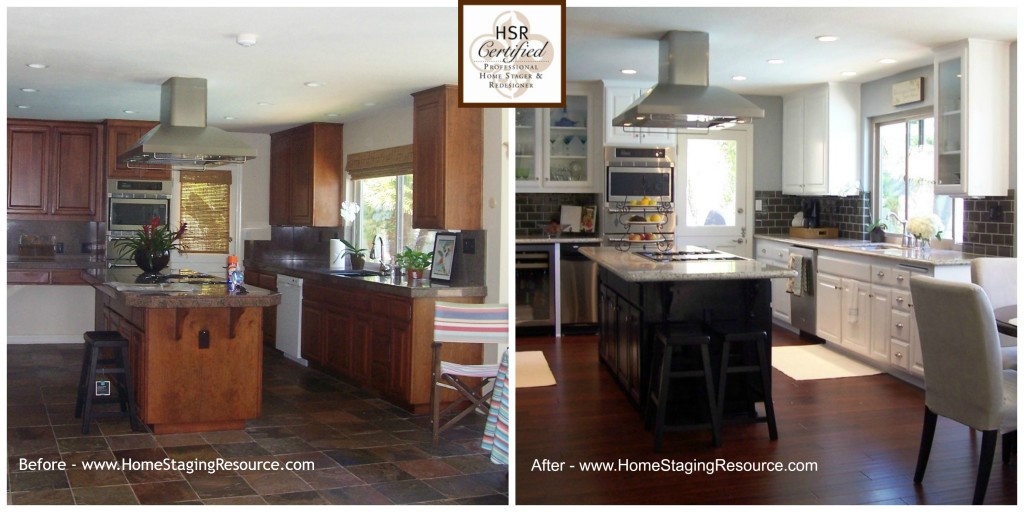 XOXO – Happy Staging!
Audra Slinkey

Hope to hear from you!
1-888-563-9271
audra@homestagingresource.com
Save
Save